Looking for cute, fashionable products brimming with Khmer style?

We've got you covered.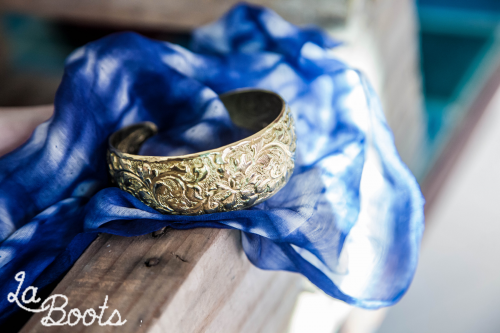 Gorgeous, unique accessories don't need to hurt the earth, and sustainable fashion allows you to look great while feeling great too (and collecting some serious karma). All La Boots products are made from handwoven krama material and upcycled, repurposed fabrics.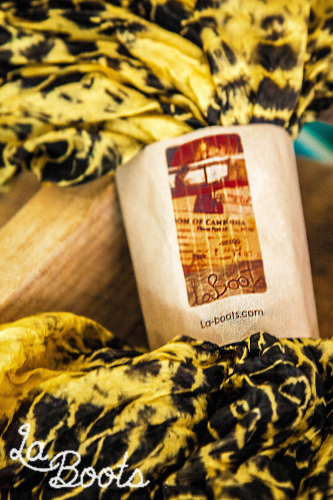 Quality, ethical fashion you can be proud to wear.
The scarf that draws compliments from strangers. The necklace that friends keep asking about. The laptop case that catches your sibling's eye.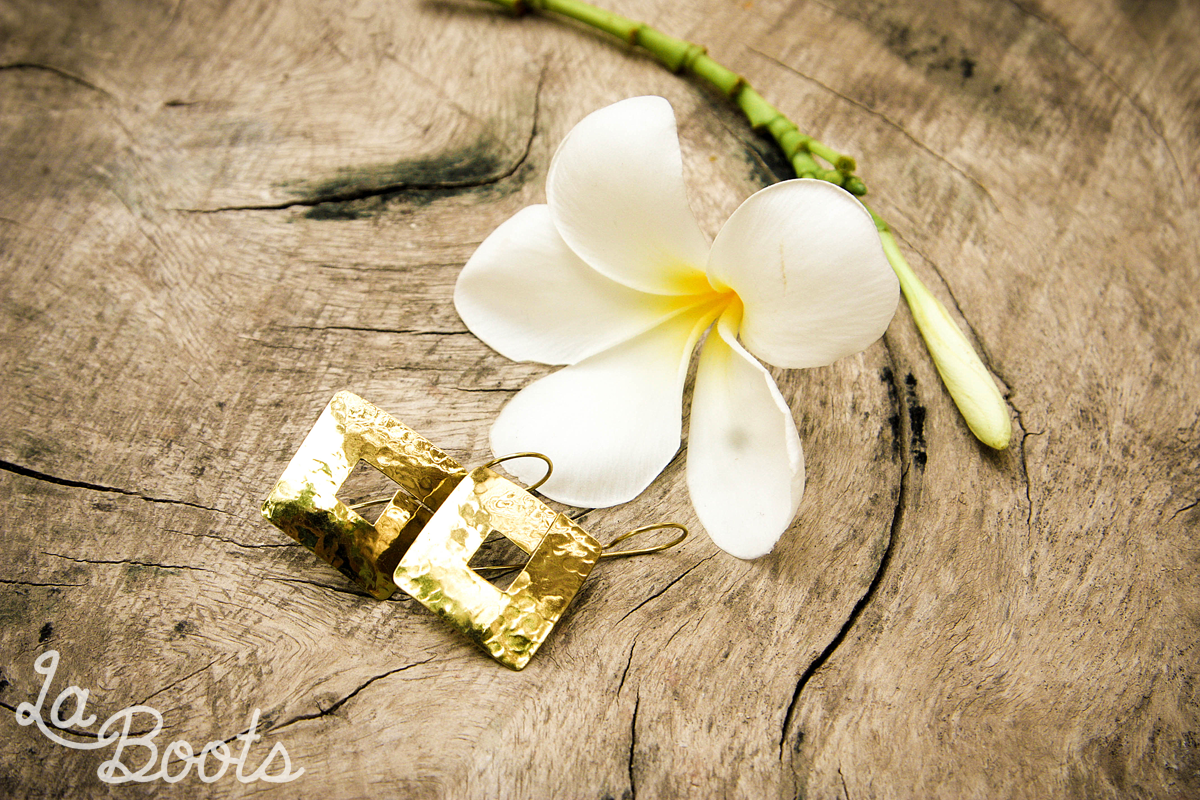 You'll simply smile and say "Oh this? It's handmade, from Cambodia." (And then let them know that they can find our traditional Khmer products online).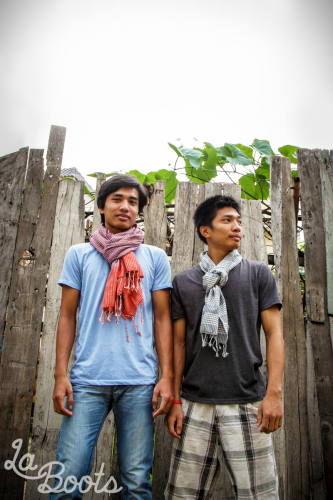 You can embrace your individuality with the knowledge that the women who made your accessories were treated with dignity and respect, and the environment was too.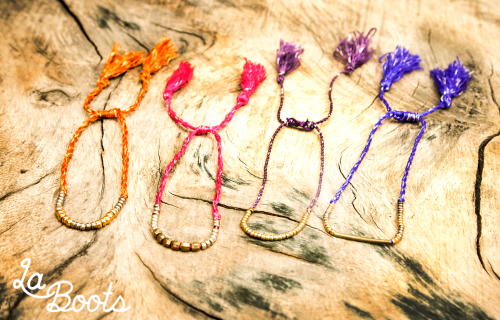 La Boots accessories are a perfect union of traditional Khmer style and modern functionality, and suitable for any occasion. Check out our many handmade products today.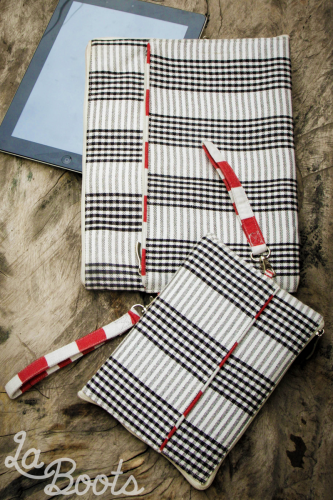 Love your style, love your weavers, love your planet.